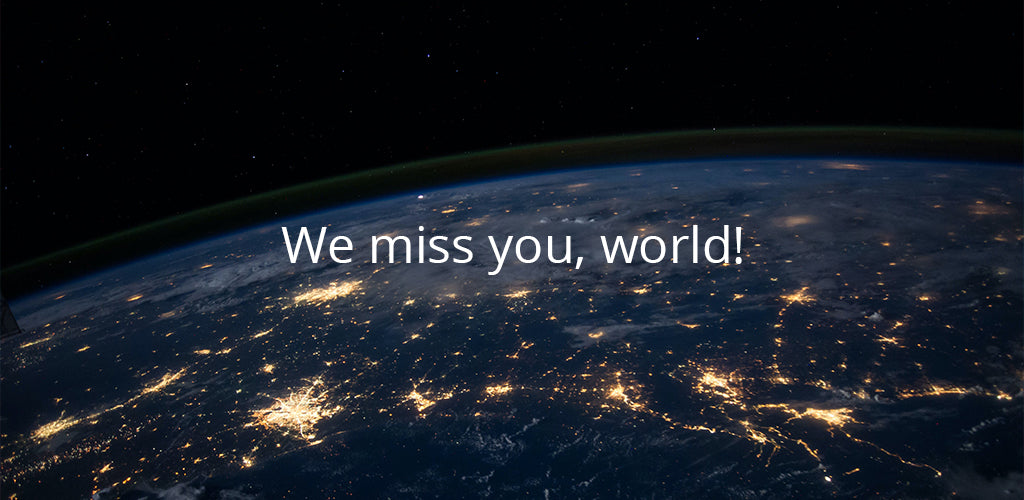 We've been off the blogging grid for a while and now that we're back, from our socially distanced selves, we can't help but immerse in a bit of nostalgia.
Can you remember the last audio tradeshows you've been at before the whole world got put on a halt?
The last we've been around at hi-fi tradeshows is February, and it already seems so long ago in the past…
Spring kept us stranded, but winter has brought our headphones to tradeshows in China, Japan, US and UK! Literally around the world.
One of the fastest-growing fairs, Guangzhou High End was home to more than 300 audio gear exhibitors.
During the show, the Empyrean was granted "Best HiFi wired headphone" award.
We've ended a successful 2019 with a trip to Japan. Along with S'Next, Meze  Audio's distributor in the area, our managing team attended the Portable Audio Festival.
Our friends from Benchmark Media Systems showcased the Empyrean by pairing it with their high-end gear at the Second Annual Florida Audio Expo.
At 
CanJam New York
, our team introduced for the first time Empyrean's new color scheme: Black Copper.
Many set-up options available throughout the expo in order to listen to Meze headphones and IEMs!
Specifically, at the Meze booth, the Empyreans have been paired with top-notch equipment such as 
dCS's Bartók
, 
Innuos's ZenMini
 and 
Violectric's V280
.
32 years and counting! The UK's largest consumer Hi-Fi Show has been taking place every February in 
Bristol
 at the Marriott City Centre Hotel.
Thanks to our partners from 
SCV Distribution
, the Meze products have been made available for listening sessions.
We're looking forward to the times when the world will open up again and the music will start playing in crowded rooms, filled with amazing audio gear.