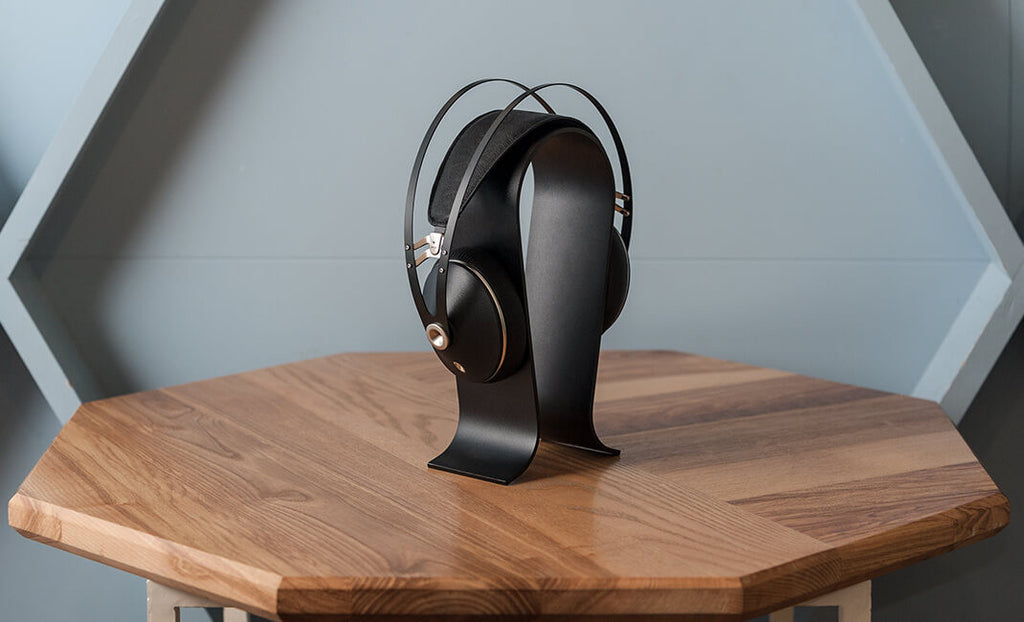 Meze Headphones stops by at Simbio restaurant & bar in Bucharest.
A modernised old building, part of the old city, that reminds us of the the patchwork of architectural styles that felicitously meet in Venice. The inside is both diverse and tactful.
We sit in the Blue Room, on this quiet morning, field-testing a new pair.

Simbio is usually lively, but there are hours, almost any day, when you can read, listen to your own thoughts or someone's musical imagination.
You won't be interrupted.